Interactive Office Environment
We value Work Ethics & Environment as it helps in creating a Creative Thinktank
ABOUT WRC
WRC Technologies is a custom software development company with core expertise in developing high-performance web-based software applications utilising the leading software technologies to build complete web applications for technology-based business management. The WRC Tech development process delivers flexible and scalable software applications, web applications and mobile applications for our clients, providing for further development in the future.






WRC Thinktank
---
Our Team Members
Who have contributed immensely to our Growth
Manomit Mitra
PROJECT MANAGER
Enriched with a strong technical background and expertise in so many diversified projects, one of the things that endears him most is his uncanny ability to explain the most complicated technology in a simple language that all can understand.
Suman Chakraborty
TEAM LEAD
Proficient in app based developments and project handling. He loves and has a passion for using the latest technologies and prides himself on being a logical thinker and a good problem solver.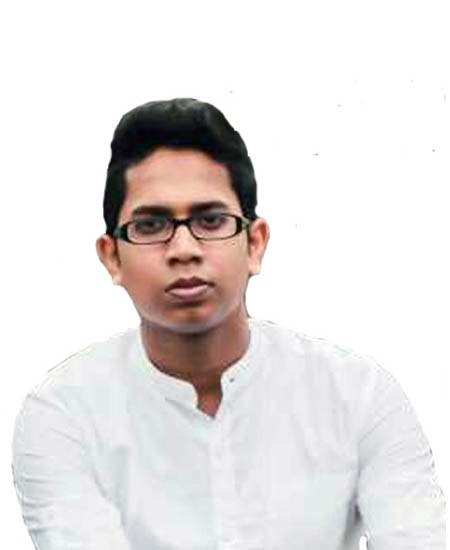 Ingenious backend developer with a passion for creative problem solving. Enjoys working with data to design elegant and efficient systems.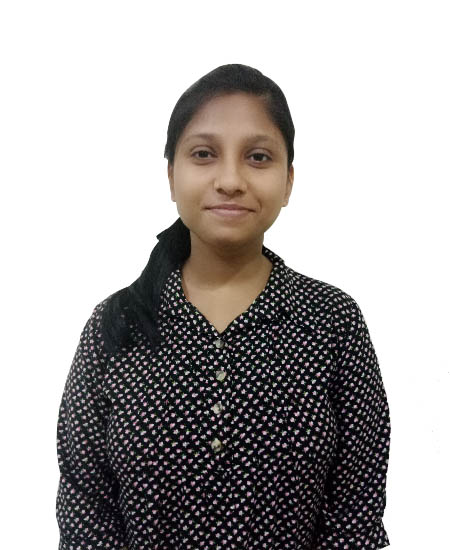 Malini Roy Chowdhury
DEVELOPER
Extensive programming skills and solid understanding of development features. Loves to thrive in a fast-paced project delivery cycle.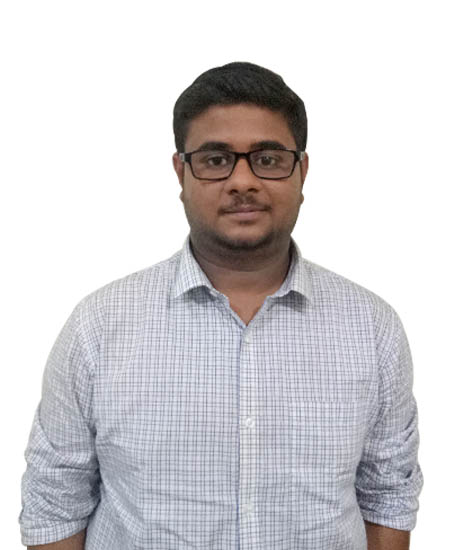 Deep functional knowledge in cutting edged programming updates. Provides clean and simple flow of coding architecture for any given project.
Developes comprehensive applications. Ability to translate client's requirements into fully functional and ready to deliver product.
Amazing attitude of troubleshooting and debugging issues of cross platform mobile applications. Expertise in latest as well as legacy application development.
Siddhartha Mukherjee
DEVELOPER
Excellent analytical skills and eye for a highest standard coding practices. Quick coordinator of ongoing programming tasks to ensure proper delivery.
Nasiruddin Ahammed
UI DEVELOPER
Driven by multidisciplinary approach to design and searches for perfection in the details. While seemingly simple, his designing skills are deeply eye-catching.
Great understanding about web interfaces or the layout of websites/softwares/mobile applications.Understand how user interface plays into user experienced Interfaces.Keep things simple and consistent.Make good use of typography/typefaces.Use color and contrast properly.
Able to understand problems clearly & provides solutions on time. Able to deliver projects during tight deadlines.
Strong work ethic. He possesss to estimate the amount of time needed to complete a task.Great at managing clients.